KEN ROSENTHAL: THE FOREST
We are delighted to share the wonderful news, that the New Mexico Museum of Art has acquired two photographs from the The Forest series by Ken Rosenthal.
Photographed in the Selkirk Mountains in NE Washington State, from 2011–2014, the photographs are dark and densely layered. More than just landscapes, the photographs perform the role of metaphor for thoughts on mortality, discovery, loss and renewal. The series is described by Rosenthal as "the most complicated and personal series I've undertaken".
The acquisition follows Rosenthal's recent success in being awarded a Critical Mass Top 50, by Photolucida, with the same series of work.
For collectors interested in this outstanding series of photographs, please contact the gallery for more information, availability and pricing.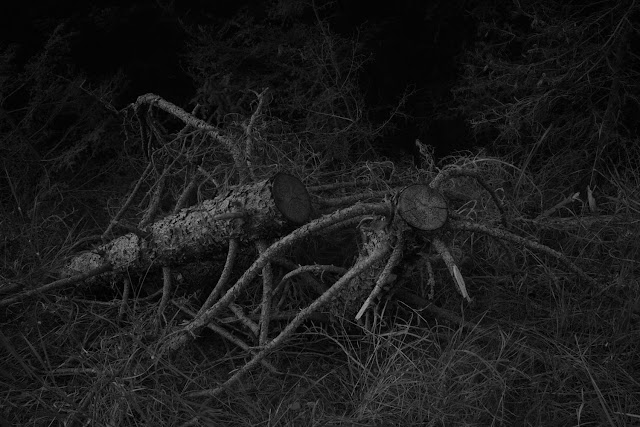 Phantoms, from The Forest © Ken Rosenthal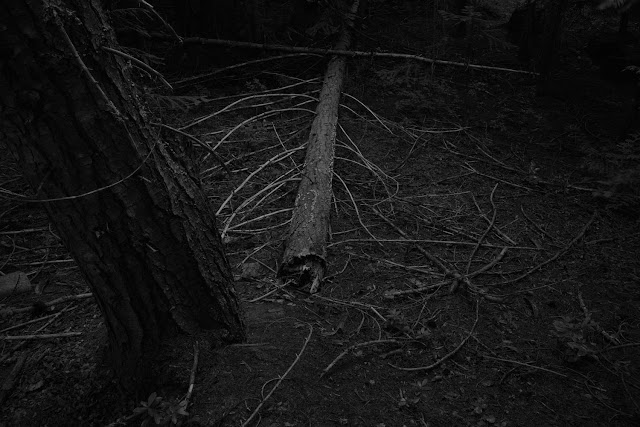 Fallen
, from
The Forest
© Ken Rosenthal