Tonight, at The Photographer's Gallery in London, Gost Books launches its inaugural publications; including
Brisées
by Helen Sear.
The publication launch date is no coincidence. It coincides with
'Lure'
a major solo exhibition, of recent and new artwork at the
Oriel Davies Gallery
in Wales (UK); opening with a reception on February 2nd. In the gallery catalogue, it's stated:
"One of Wales' most important and insightful artists, Helen's pratice is characterized by her exploration of the crossover between photography and fine art, her focus on the natural world and the startling beauty of her work."
In addition to sculpture, film and installations, two bodies of work that will be on show in the exhibition, are
Sightlines
and
Pastoral Monuments
. These exquisite photographs were exhibited here at the gallery in September–October, 2012. If you missed that exhibition, the artworks are available to view by appointment and we highly recommend making an acquisition.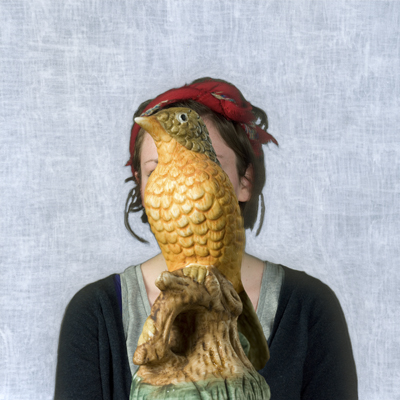 Sightlines, Untitled 4 (2011) Edition: 3+1AP
Pastoral Monument 6, Daucus Carota (2012) Edition: 3+2AP's