ONE DAY Holiday Special!
Saturday, 24th December 11am — 3pm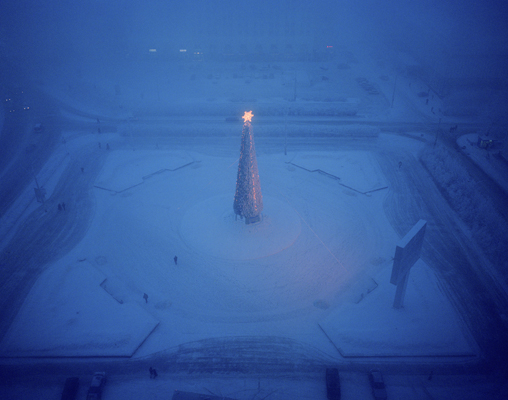 A Christmas Tree and Advertising Billboard ©Simon Roberts
To celebrate the Holiday Season, Klompching Gallery is offering a special 15% DISCOUNT FOR ONE DAY ONLY, for all works in our inventory.
For all of you looking to give the wonderful gift of art to someone (or even to yourself), we have a diverse selection of exquisite artworks available for purchase from our roster of contemporary fine art photographers.

The see it • love it • buy it holiday special includes all artworks physically held in our inventory and, with current prices starting at $300 USD, there's something to meet everyone's budget!
Don't let that artwork you love so much, be the one to get away!
Disclaimer: cost of mounting/framing remains at full price.